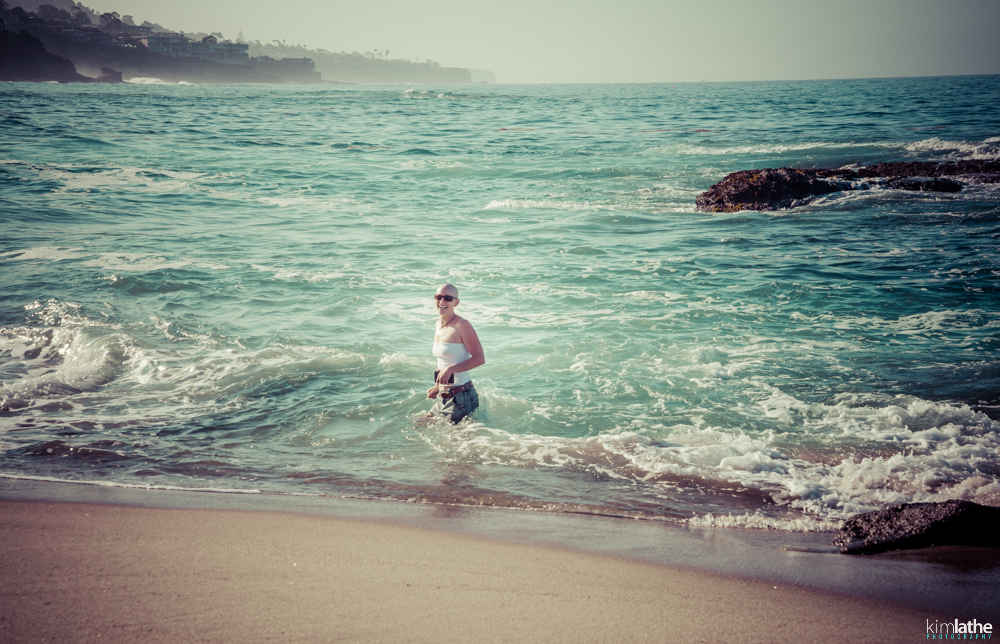 I have a friend who lives in California named Leah. She grew up in the Black Hills, where I still live, and she looks at the photos I take of her home state. Over the years she has shared my work with other friends in California, one of them a man named Jim. She would send me messages sometimes telling me how much her and Jim enjoyed my latest post on Facebook, things like that. Then one day in the late spring of 2015, she sent me a text with some bad news – her friend Jim wasn't doing too well, and his doctors weren't giving him much longer to live. She had been out to breakfast that day with Jim and some other friends, and one of them asked Jim what was left on his bucket list. He thought for a minute, then looked at my friend Leah and said, "I want to see South Dakota, and meet Kim." When I read that I couldn't keep the tears from spilling down my cheeks. Leah and I discussed the possibility of Jim coming to South Dakota, but his health wouldn't allow it. So I made a photo book for him, filled with my favorite images from the Black Hills and the Badlands and sent it to Leah to give to him. Then I booked a plane ticket to California.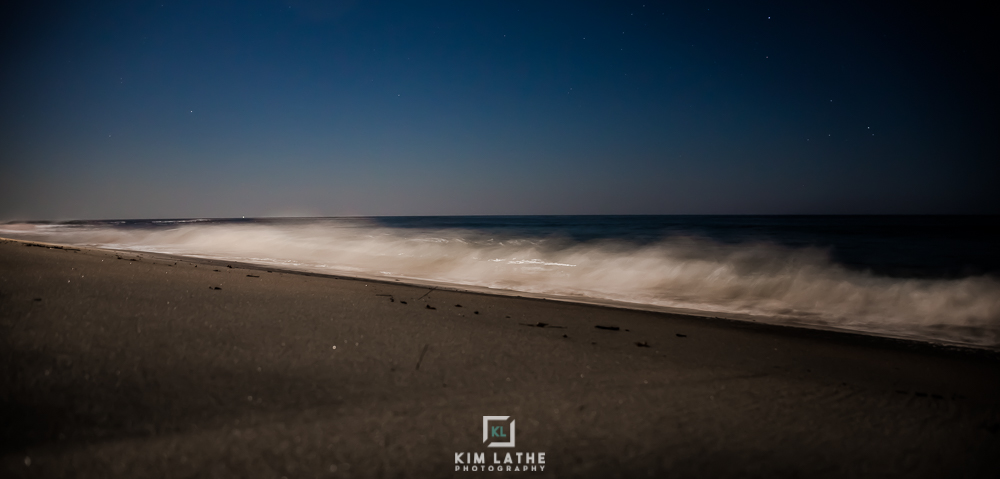 August 28, 2015
I am leaving Rapid City to go to California to meet Jim. He has no idea that I'm coming; Leah has arranged a get-together with him and some friends and I will be there as a surprise. My plane got into California around 10pm and Leah took me to the beach. As soon as we stepped out of the car the air hit me – the salty smell of the sea, the heaviness of the humidity, and the sound of the waves crashing on the shore got louder as we got closer. When I lived in Charleston, South Carolina my mom would take us to the beach all the time, but it had been years since I had seen the ocean. I had to stop for a moment when I saw it; the dark sky above with sparkling stars and the moon reflected in the water, the white crests of the waves as they came ashore; it was beautiful, and breathtaking. That night Leah and I walked along the beach and talked under the moonlight, and later as I was drifting off to sleep I remember thinking the ocean waves crashing sounded just like the wind blowing through the trees in the Black Hills back home.
August 29, 2015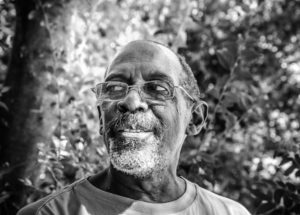 Today is the day I get to meet Jim! His party was scheduled for later in the day, so Leah took me to Dana Point and Laguna Beach that morning. Later, as Jim's friends gathered at the house it was clear to me how many people loved him and how many lives he has touched. I couldn't wait to meet him. As I hid in a back room when Jim arrived and was greeted by his friends I was more excited than a little kid on Christmas morning. Leah had him sit down and handed him the book of photos I had sent her. In the front of it she had written the two items on his bucket list – "See South Dakota" and "Meet Kim." The box in front of See South Dakota was already checked, and she handed him a marker and told him it was time for him to check off the other box. He was still trying to understand what was happening as I came out of the back room and walked around to him. All I remember is him saying over and over again "No! Oh my God, no! I can't believe you are here!" and us hugging and crying. I got to spend the day with Jim and his friends, listening to stories and getting to know him. Later that night Leah and I sat on his front porch and talked with him for hours. I had to go back home the next day, so Leah and I had breakfast with Jim and we said our goodbyes. My trip to California was short, but meeting Jim was something that has forever changed me, and I am so grateful to call him my friend.
You can see some of the photos I took when I went to meet Jim in the video above.