I have always loved to write. Even though they say a picture is worth a thousand words, sometimes you still need to put pen to paper (or fingers to keyboard) to tell a story or make a point. I was recently hired as a correspondent for the Native Sun News Today and will add links to the stories I write for the newspaper on the right. Below are my personal blog posts for this website.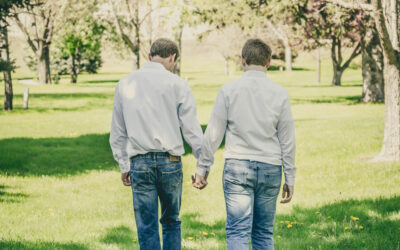 "Once upon a time there was a little boy, who wanted nothing more than to fall in love with another little boy, and be loved in return..."   Tears and tender moments are abundant at weddings. As a photographer, I have captured hundreds of these moments and I always...
read more
POETRY
Below are some of my poems… most of my poetry contains vulgar language and adult-themed content.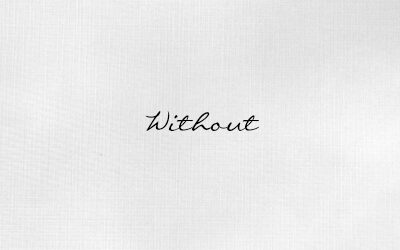 I'm just a poet without a voice I'm just a girl without a choice I'm caught in a rainstorm without cover I'm in love without a lover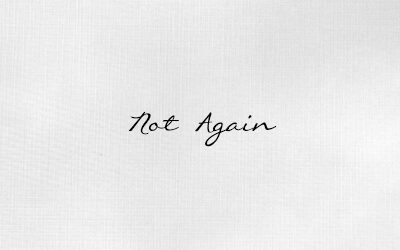 The rain slides down the windows and blurs the streetlights outside I open a window and watch the candles flicker in the soft breeze Our dinner sits cold, uneaten and forgotten I wonder where you are And I think to myself Not again  I put the food away but drink the...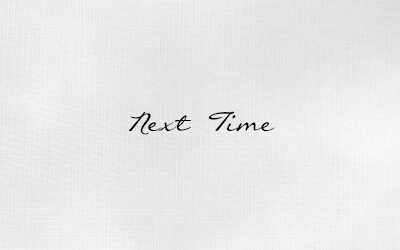 My phone buzzes with a text at 2:45 a.m. You must be drunk and thinking again I used to try and read between the lines but that has proven a waste of my time You only want what you don't have You're only happy when you're sad Once upon a time my heart was yours For so...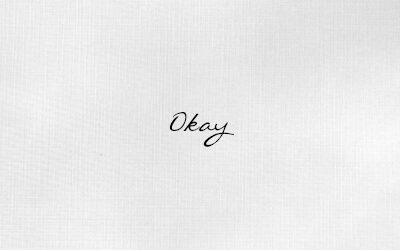 I saw you tonight and I didn't want to cry. People asked me how I was and I didn't have to lie. I'm going to be okay.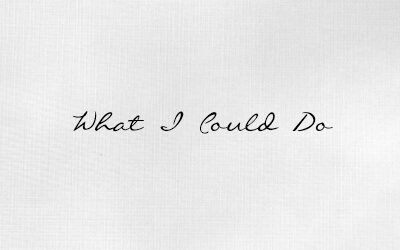 I could get all dressed up And head downtown I could dance all night Until the bars shut down I could go out and find another guy to screw But he would probably just remind me of you  I could paint my nails Or go for a walk Call an old friend Just to talk I could go...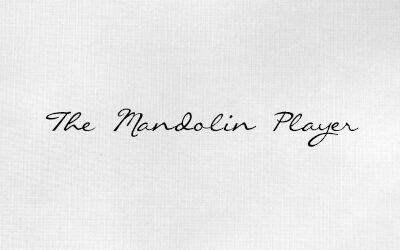 He had chartreuse hair and a crooked grin Stunning blue eyes and ivory skin He wore black Chuck Taylors & a pin-striped fedora Instantly I was drawn to his aura  His soul was kind and his kiss was sweet Without even trying he swept me off my feet Our time was...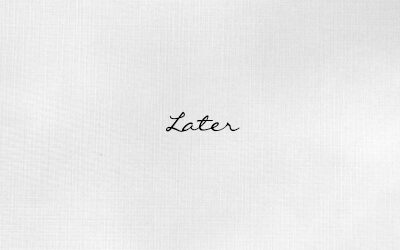 The weight of your lies is bringing me down I've tried and I've cried so I'll see you around Life is too short and the nights are too long There must be more out there so I'm moving on I'll give you a hug and wish you good luck But to be honest, I don't give a fuck...