Below are some recent samples of my work. If you are interested in my design services, please Contact Me for pricing and availability.
---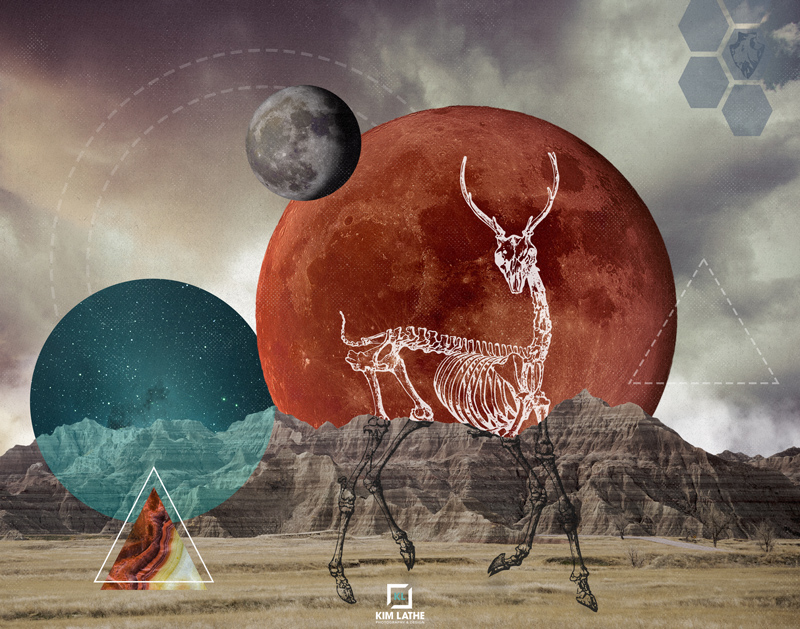 Elements Series
A series combining my photography with graphic elemtns to depict the energies and histories in the Badlands National Park.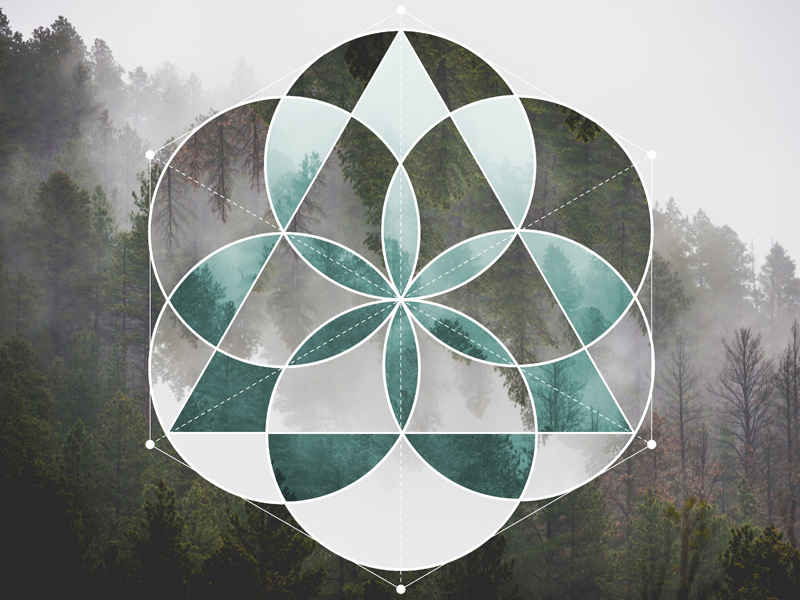 Sacred Geometry
I am combining sacred geometry elements with my original photography.
Schitt's Creek is one of my all-time favorite shows and one of the things I love about it are the outfits. I recently started trying to re-create some of the charachters' looks in Adobe Illustrator.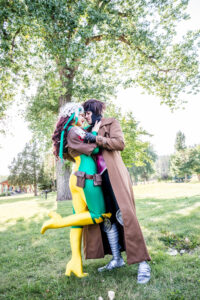 I recently got to photograph some local cosplayers, and as I was editing the photos I started getting ideas for composites. This is my first attempt at a compsoit and I am super proud of it. I even made a fanart movie poster from it. I have been having so much fun playing with these photos, I can't wait to create more!
I took the original photo (on the right) in a park and combined it with a stock photo for the background, then used overlays and brushes for the finishing touches. I even tossed some cards on the sidewalk in front of my house to get the perspective I wanted for the cards on the ground.
Custom composites start at $250. Please Contact Me for availability.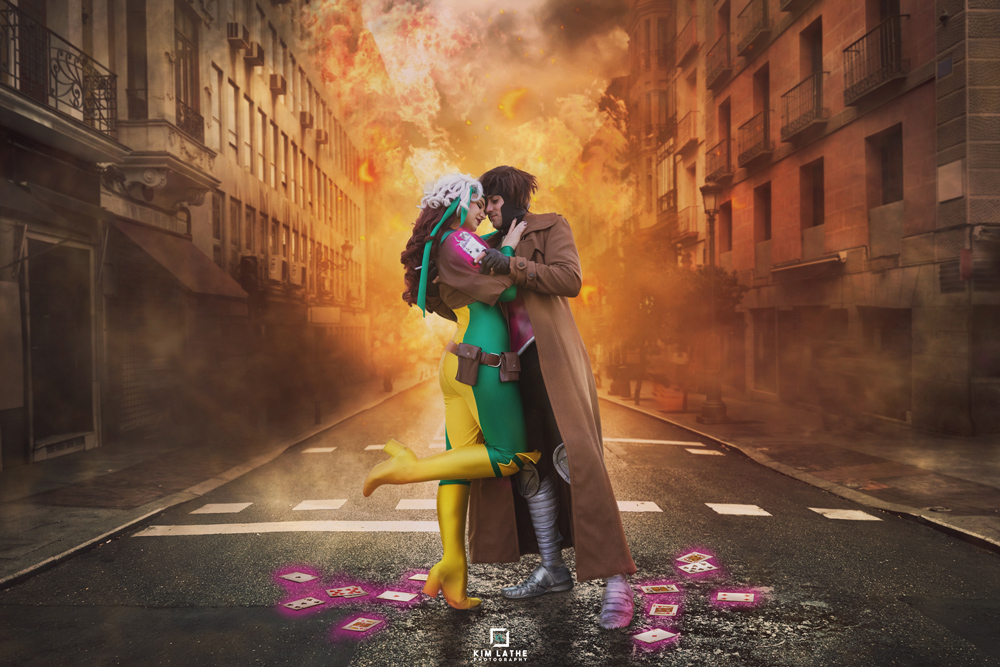 For two years, I was the Creative Director and graphic designer for the Black Hills newest arts & entertainment publication – Mélange Black Hills. I created the logo and brand colors and I did the layouts for each magazine. Below are some of my favorite layouts that I created for the magazine. 
What is Mélange? And how do you prounce it? Mélange is a french noun that means a medley or mixture of different things. My business partner and I decided to name our magazine Mélange because once you know what the word means and what our magazine is all about – it is a perfect fit! Mélange Black Hills is a mixture of all the things that make living in the Black Hills awesome – each issue has a section for Arts, Adventure, Cuisine, and Community. My partner and I are also both avid fans of the TV show Frasier, which is actually where we learned the word mélange. We also publish the long-beloved Black Hills FACES Magazine, and together these two publications cover all of the amazing people in our area, all of the talented artists, delicious food, outdoor adventures, and community events.
Unfortunately, publication for Mélange & FACES ceased due to Covid-19.
To see PDFs of each full issue of Mélange, please click the covers below.
POSTERS
I combine favorite quotes with my original photography or graphics to create posters. You can find my posters and other graphic design art for purchase in my Etsy store: www.etsy.com/shop/KimLathe
In 2018, I was asked by Elaine Romereo-Douglas to design the covers and lyric sheets for her debut album, Phantasm. Below are images of the front & back of the album as well as the lryic sheets for each song. I took the photos of Elaine the previous summer and then combined some with graphics to create the album art.
CUSTOM MAGAZINE LAYOUT & DESIGN (DIGITAL & PRINT)
Sometimes, I do fun things for my friends.
I photographed my friend Sabrina's wedding last year, and for their one-year anniversary she asked me to make something special, and a little silly. We created a wedding magazine filled with photos from their big day, but per her request it is designed in the style of The National Enquirer. 
It was so much fun putting this together!
Other Graphic Design Services:
Christmas Cards
I can turn your favorite family photos into holiday greeting cards of any shape and size. Digital cards for Social Media are also available!
Graduation Announcements
I have made countless graduation announcements for the seniors I have photographed – but even if I didn't take your senior photos I can still design awesome announcements and invites to match your style and your budget.
Advertisements/Flyers/Posters
I've made several posters, flyers, print ads/graphics and digital ads/graphics for local organizations and events.
Business Cards
Easy! And fun – business cards come in several different shapes, sizes, and can be printed on all kinds of materials! Update your look with a new business card design.
Logos
Whether you need a logo for a brand, a business, a group, an event, or just for fun – I can help. I am a font hoarder and love any excuse to play with fonts and graphics.