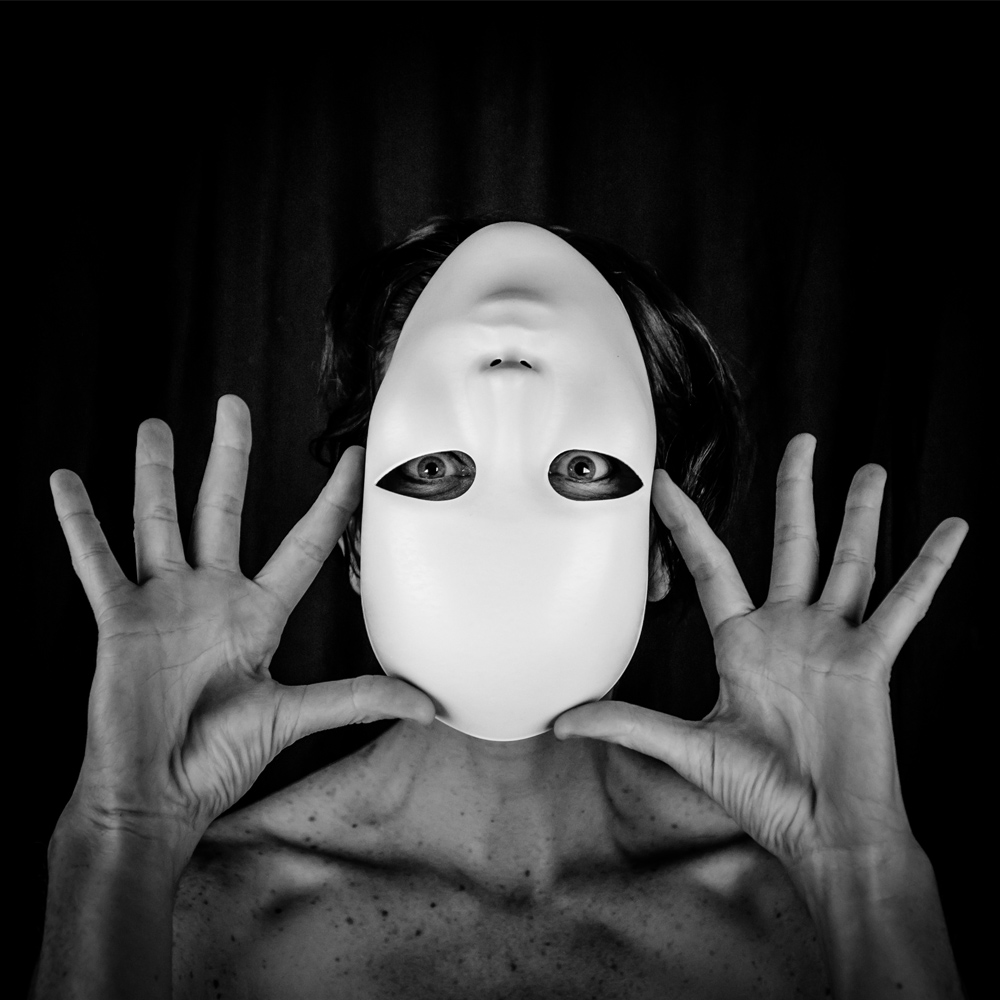 BARE
BARE is a collection of work examining what people look like when they take their masks off, both literal and figurative; the models in this series have bared their bodies and their souls. The images in the BARE series are of real people being honest, exposed and vulnerable. Each BARE model has posed nude or semi-nude and has revealed something personal about themselves – a secret, fear, struggle, dream or accomplishment, etc. The only alteration made to the images was turning them from color to black and white; nothing has been photo-shopped or "fixed" on any of the models faces or bodies. BARE is centered on being honest, real, and raw. My intention with this project and exhibition is to show the power in honesty and sharing the human experience. Since this project began, more than 100 people have contacted me to be in BARE.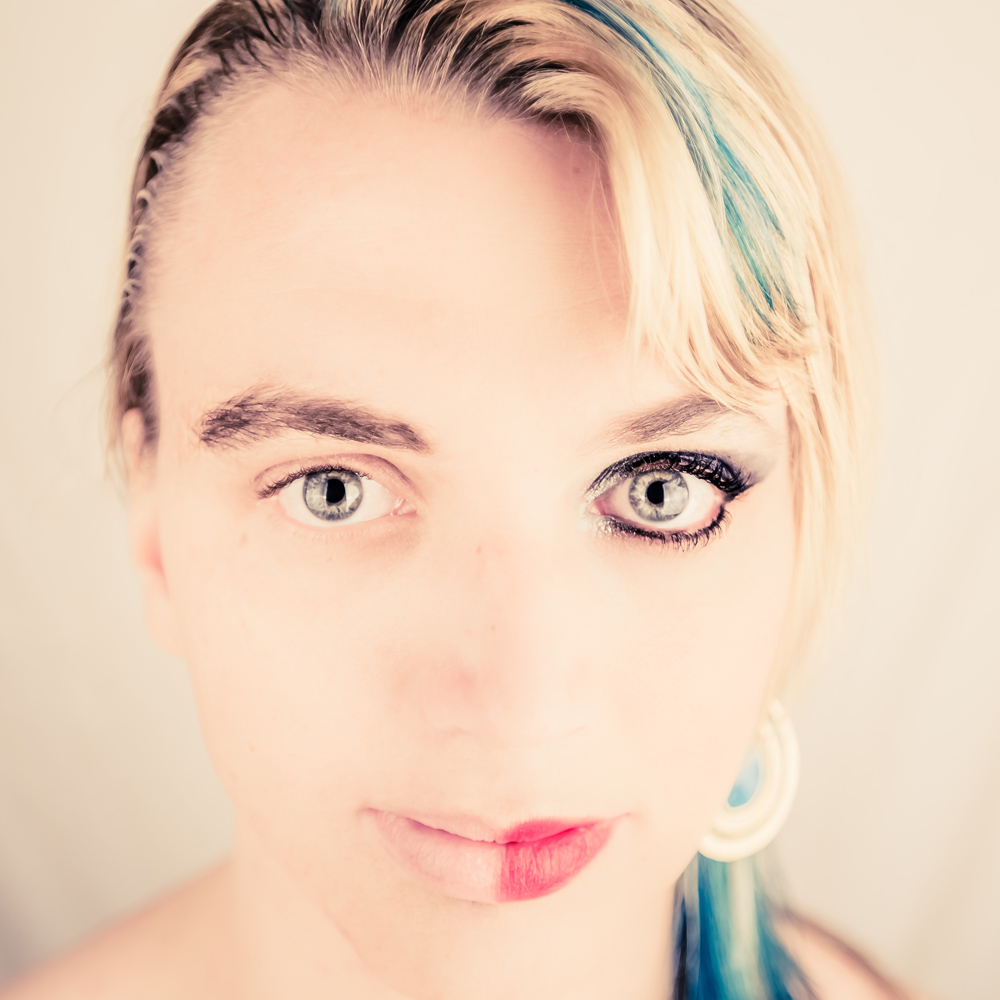 LGBTQ+ Series
In 2014 I was asked by the Black Hills Center for Equality to create a series of images depicting local people in the LGBTQ+ community and their stories.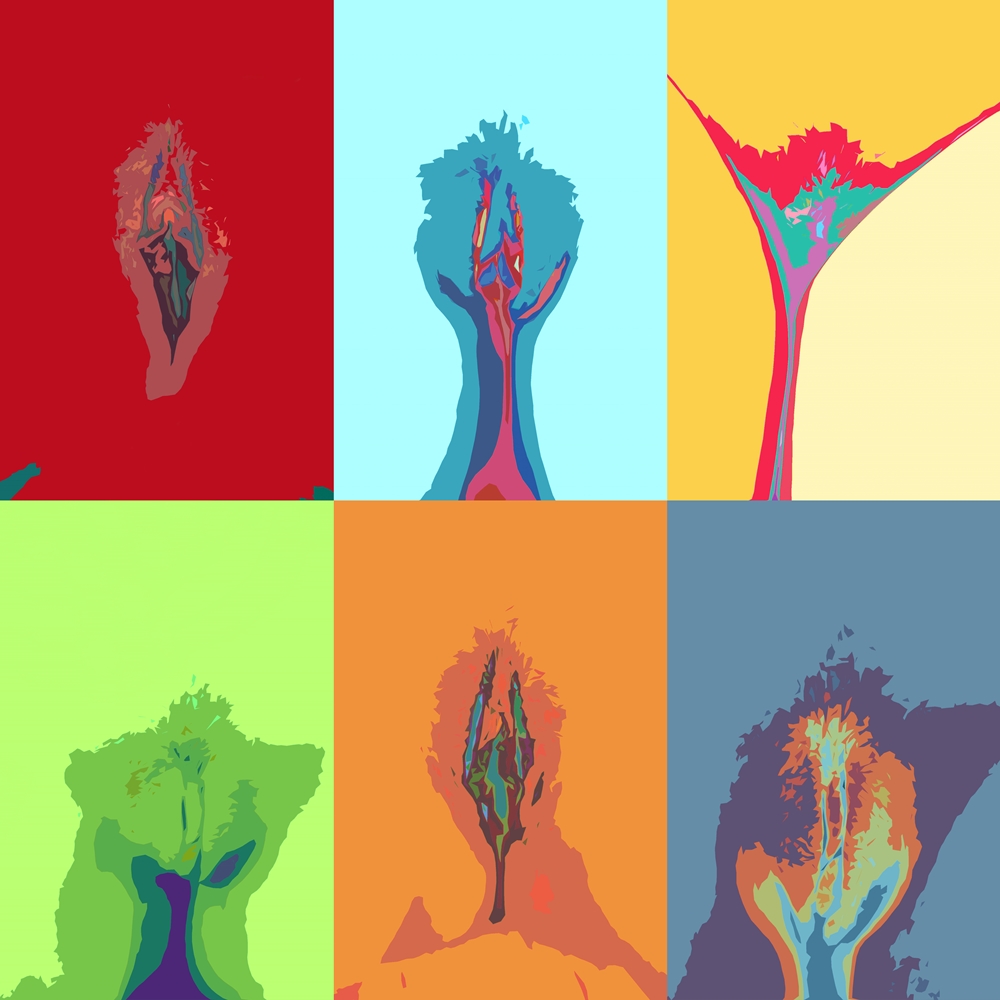 Vagina Monologues Art
For several years, I created pieces for the productions of the Vagina Monologues in Rapid City. Eve Ensler wrote the first draft of the monologues in 1996 (there have been several revisions since) following interviews she conducted with 200 women about their views on sex, relationships, and violence against women. Since then communities across the world have performed the monologues each year as part of V-Day, a global activist movement to end violence against women and girls. The proceeds from the performances in Rapid City benefit our local WAVI organization.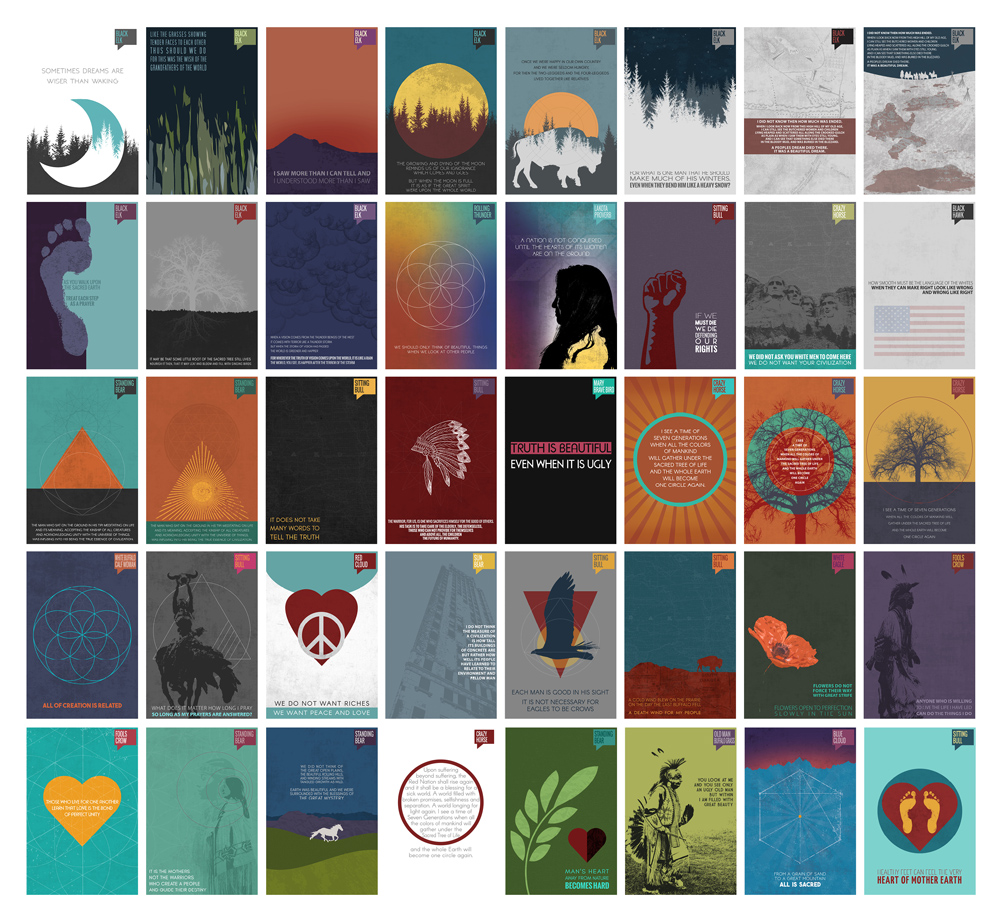 Words of the Elders
The posters in this series were created using quotes from Native American Chiefs, Medicine Men and other great leaders combined with imagery created using my original photography, shapes and textures. Living in the Black Hills and having worked for a Native American newspaper, I have a great deal of respect for Native American, and specifically Lakota, traditions and spirituality. Some of my posters reflect the traditions and beliefs of Native Americans, and some relfect the conflicts that colonization brought.
Black Mirror Fan Art
One of my favorite TV shows is Black Mirror on Netflix. I have always been drawn to the macabre and strange, and this show (in most episodes) perfectly marries my fascination with society and my infatuation with all things weird. These are some fan art posters I have made for some of the episodes.