Sabrina & Mike  //  Black Hills, South Dakota
Custom Wedding Magazine Design
Sometimes, I do fun things for my friends.
I photographed my friend Sabrina's wedding, and for their one-year anniversary she asked me to make something special, and a little silly. We created a wedding magazine filled with photos from their big day, but per her request it is designed in the style of The National Enquirer.
It was so much fun putting this together!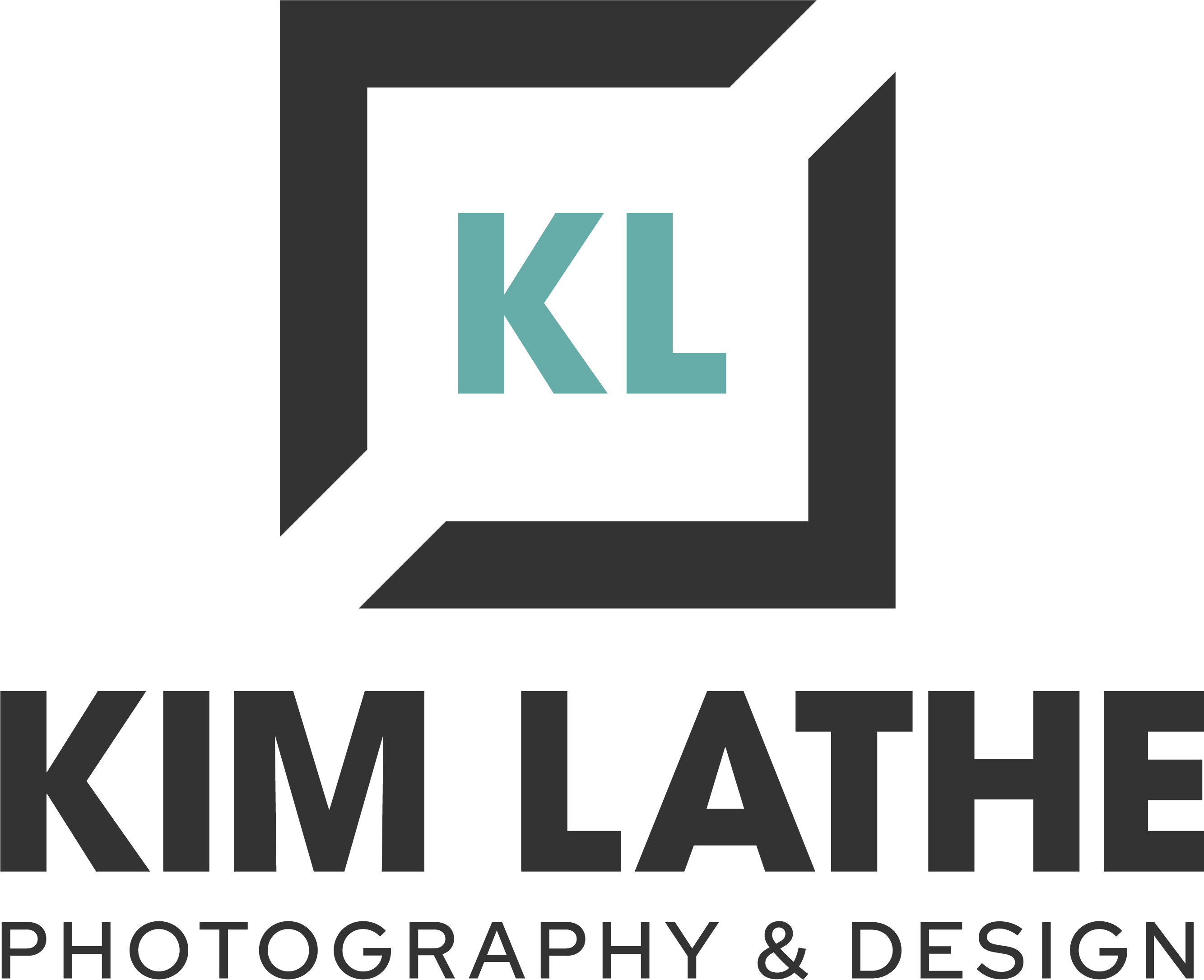 Photographer & Graphic Designer based in the Black Hills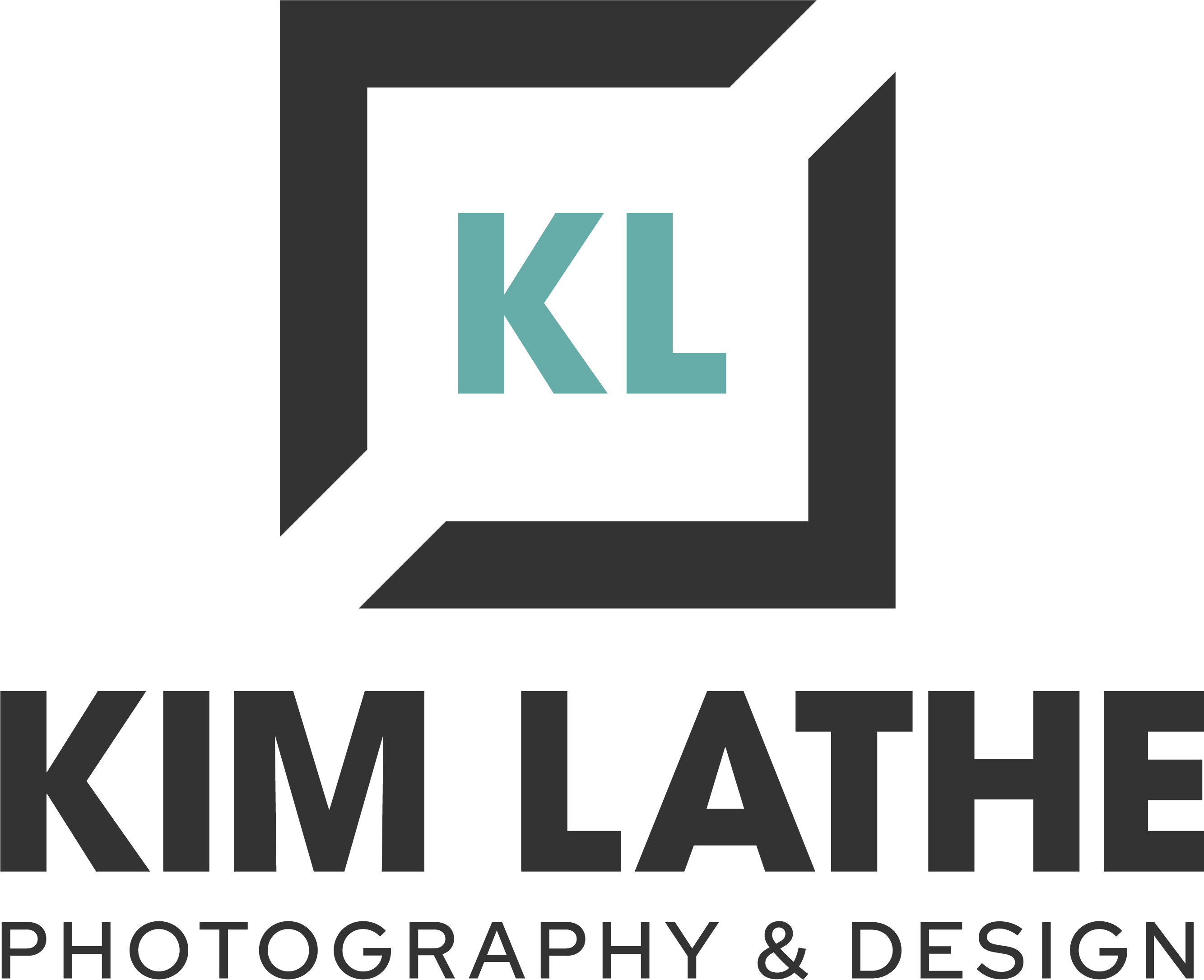 Photographer & Graphic Designer based in the Black Hills