Magazine Layout & Design Project
Arts & Entertainment Magazine  //  Black Hills, South Dakota
Magazine Layout & Design
For two years, I was the Creative Director and graphic designer for the Black Hills newest arts & entertainment publication – Mélange Black Hills. I created the logo and brand colors and I did the layouts for each magazine. Below are some of my favorite layouts that I created for the magazine. 
What is Mélange? And how do you prounce it? Mélange is a french noun that means a medley or mixture of different things. My business partner and I decided to name our magazine Mélange because once you know what the word means and what our magazine is all about – it is a perfect fit! Mélange Black Hills is a mixture of all the things that make living in the Black Hills awesome – each issue has a section for Arts, Adventure, Cuisine, and Community. My partner and I are also both avid fans of the TV show Frasier, which is actually where we learned the word mélange. We also publish the long-beloved Black Hills FACES Magazine, and together these two publications cover all of the amazing people in our area, all of the talented artists, delicious food, outdoor adventures, and community events.
Unfortunately, publication for Mélange & FACES ceased due to Covid-19.
To see PDFs of each full issue of Mélange, please click the covers below.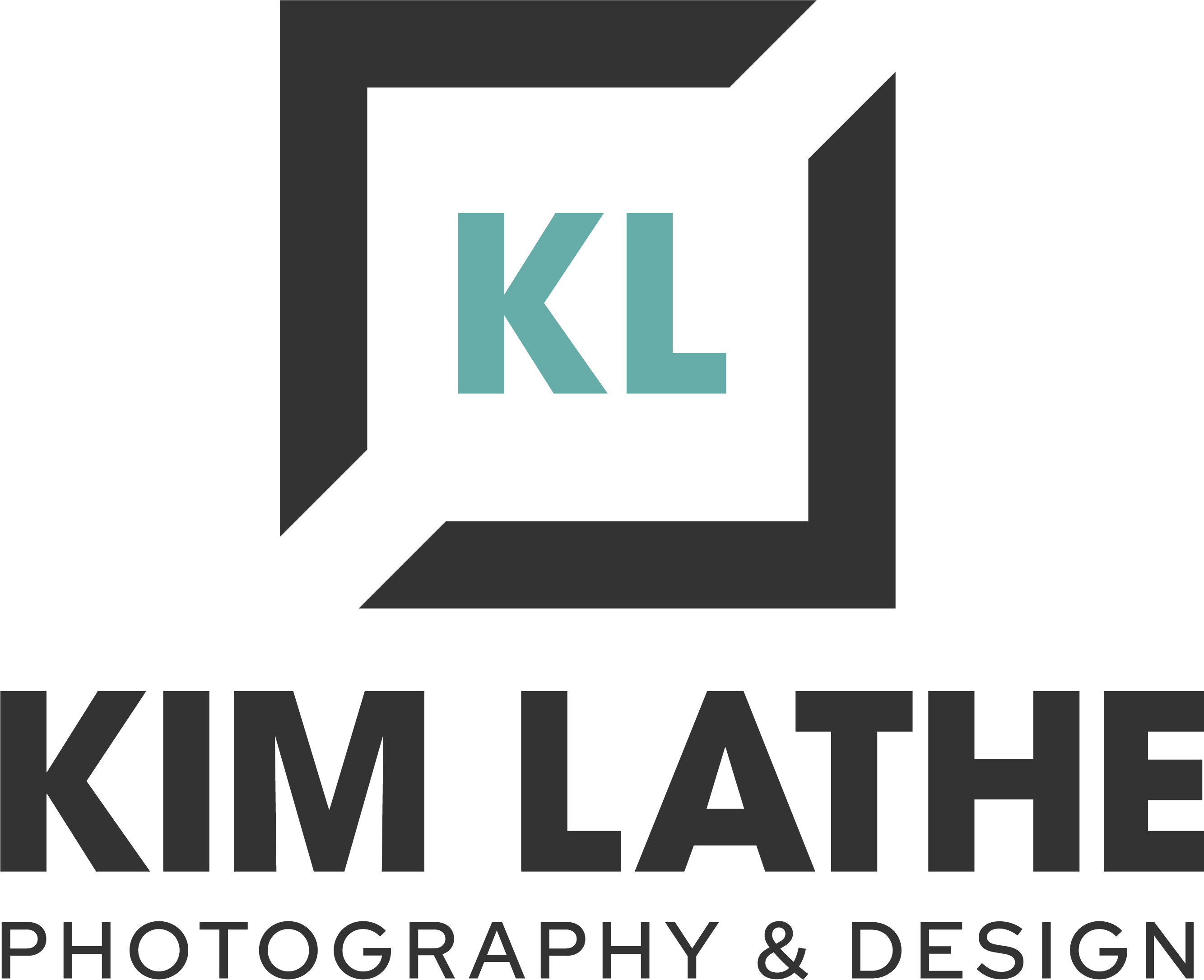 Photographer & Graphic Designer based in the Black Hills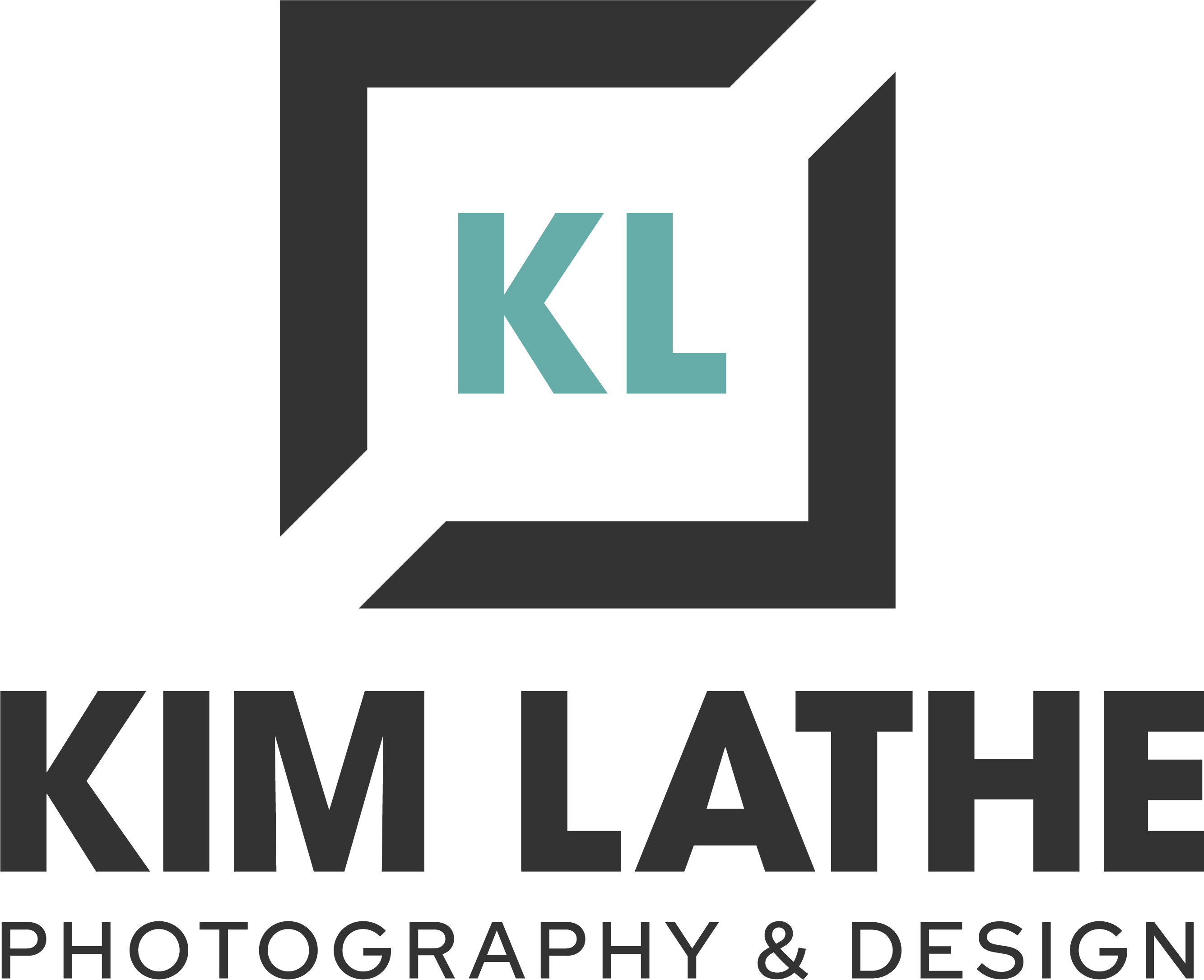 Photographer & Graphic Designer based in the Black Hills